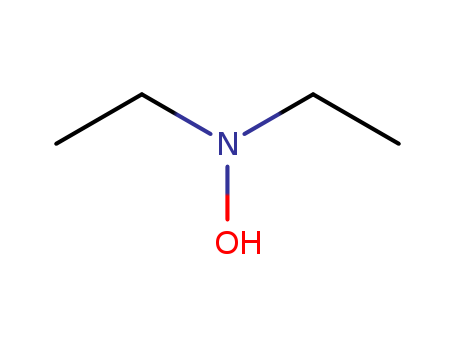 Keywords
best quality 123-08-0
123-08-0 for sale
p-Hydroxybenzaldehyde good quality
Quick Details
ProName: best quality 123-08-0 for sale p-Hydro...
CasNo: 3710-84-7
Molecular Formula: C4H11NO
Appearance: Colorless or light yellow liquid
PackAge: 170KG/IRON DRUM
ProductionCapacity: Metric Ton/Day
Purity: >98%
LimitNum: 0 Metric Ton
Superiority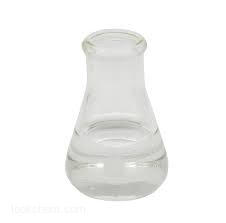 Diethylhydroxylamine (DEHA) is an organic compound with the formula (C2H5)2NOH. It is a colorless liquid, although it is usually encountered as a solution. It is mainly used as an oxygen scavenger in water treatment.
It is a volatile oxygen scavenger and reacts in a ratio of 2.8/1 DEHA/O2. It is employed in high pressure (>70 bar) boiler systems due to a very low rate of reaction at low temperatures and pressures. Due to its volatility, it acts as an oxygen scavenger throughout the entire boiler system due to steam carryover. DEHA also reacts with ferrous metals to form a passivized film of magnetite throughout the boiler system.
Details
Diethylhydroxylamine has been suggested as a stabilizer for color forma­tion for monoalkylphenols and phenolic antioxidants. It has also been reported to stabilize emulsions used in the latex industry and for Spandex rubber, as well as a reducing agent for quinones and a monomer stabilizer or inhibitor.
Pure product is Colorless transparent liquid, Industrial grade is light yellow transparent liquid. olor will gradually becomes yellow if kept for quite a long time. If shone by the sunlight directly and open to the air, it will change its color more rapidly. Shaken violently, it will become turbid for a while and several hours later it will become clear again. It has the smell of amine, soluble in organo solvents including ethanol, ether, chloroform, benzene, etc..