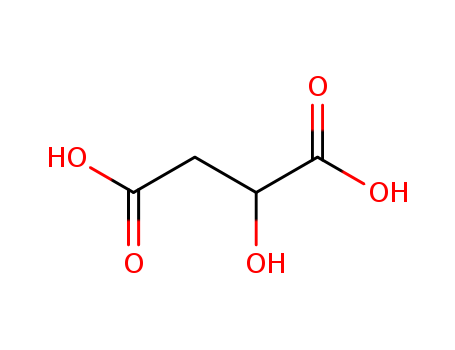 Keywords
high quality 6915-15-7
6915-15-7 manufacturer
Malic acid in stock
Quick Details
ProName: high quality 6915-15-7 manufacturer Ma...
CasNo: 6915-15-7
Molecular Formula: C4H6O5
Appearance: White crystal powder
Application: DL-Malic acid can be used as an acidul...
PackAge: Crystal product is 25kgs/compound bag;...
ProductionCapacity: Metric Ton/Day
Purity: 99%
LimitNum: 0 Metric Ton
Superiority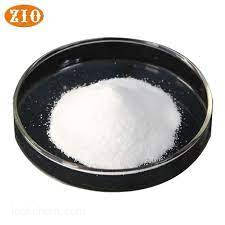 Malic Acid is an acidulant that is the predominant acid in apples. it exists as white crystalline powder or granules and is considered hygroscopic. as compared to citric acid, it is slightly less soluble but is still readily soluble in water with a solubility of 132 g/100 ml at 20°c. it has a stronger apparent acid taste and has a longer taste retention than citric acid which peaks faster but does not mask the aftertaste as effectively. a quantity of 0.362–0.408 kg of malic acid is equivalent to 0.453 kg of citric acid and to 0.272–0.317 kg of fumaric acid in tartness. at temperatures above 150°c it begins to lose water very slowly to yield fumaric acid. it is used in soft drinks, dry-mix beverages, puddings, jellies, and fruit filling. it is used in hard can- dies because it has a lower melting point (129°c) than citric acid which improves the ease of incorporation.
Details
malic acid is the third smallest alpha hydroxy acid in terms of molecular size. Although it is used in numerous cosmetic products, particularly those indicating a "fruit acid" content and generally designed for anti-aging, unlike glycolic and lactic acids, its skin benefits have not been extensively studied. Some formulators consider it difficult to work with, particularly when compared to other AHAs, and it can be somewhat irritating. It is rarely used as the only AHA in a product. It is found naturally occurring in apples.
DL-Malic acid is used as a food additive. It is a component of some artificial vinegar flavors. Further, it is used in the preparation of chiral compounds, including κ-opioid rece. It is utilized for chiral resolution by ligand-exchange capillary electrophoresis.